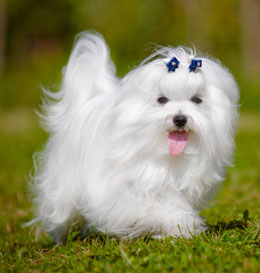 When you come to the Swanbourne Veterinary Centre we realise that the animal you bring to entrust to us means much more to you than just something you keep in the backyard.
It is because of this that we have gathered together at Swanbourne a group of people who are dedicated to ensuring your best friend will get all the comforts of home plus those little extras, as well as the very best in veterinary attention.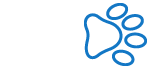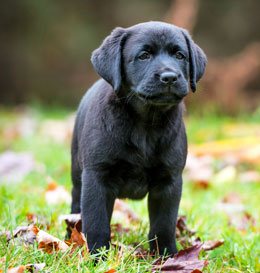 What We Do
A snippet of the many services we offer at the clinic

Puppy Preschool
We will assist you in the socialisation of your new best friend!

Regular Health Checkup
The most important component is the thorough examination your pet receives

Vaccination & Parasite Control
Essential to ensure that your pet remains healthy

Nutritional Advice
Weight loss clinics and advice on the different life stages of your pet

Complete Medical Care
All your medical, surgical and wellbeing needs for your pet

Pet Grooming
We have several groomers who provide a wonderful service each weekday
Meet Our Vets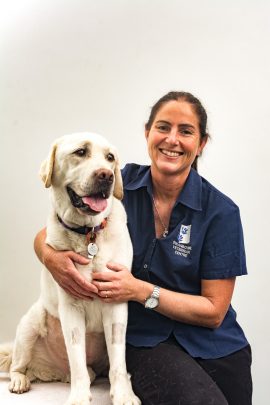 Dr Michelle Harrison
Veterinarian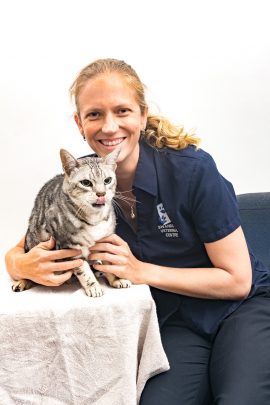 Dr Melanie Criddle
Veterinarian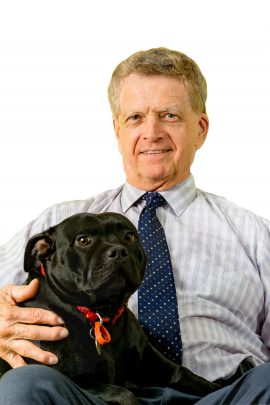 Dr Tony Vigano
Veterinarian
Dr Monica Lin
Veterinarian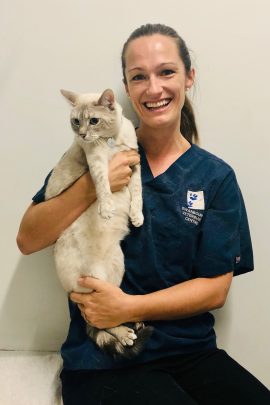 Dr Leah Richards
Veterinarian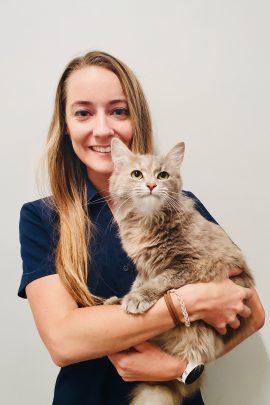 Dr Beth Thompson
Veterinarian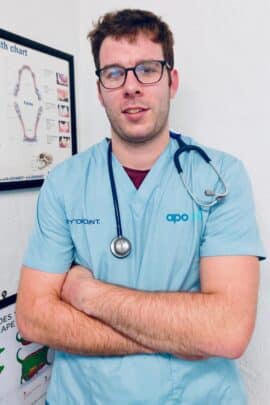 Dr Andrew Tanner
Veterinarian