Road Test: The Maremma Sheepdog
The Italian or Maremma sheepdog is one of the world's notable flock guarding dogs and can be traced back in its native Italy over 2000 years. It is known as the guardian angel of sheep and goat flocks and their shepherds in that country.
Considered two different breeds the Maremmano and Abruzzese because the regions of Maremma and Abruzzo claimed the dog as their own, the breeds were united as one in the 1950's. A classic wolf slayer the dog was a guardian of the flock and the shepherds for centuries.
Livestock guarding dogs have been used all around the world for centuries to fend off predators and protect various farm animals. They do so in three primary ways:
Marking their territory: These boundaries are recognized by wolves, coyotes, and dingos and wild dogs in Australia and are less likely to attack the livestock
Disruption: Bark or engage in other activities to deter predators coming back
Confrontation: Physically confront the predator
They are mostly large, strong dogs that are comfortable living outdoors though they should have a dog house or shelter. They usually bond strongly with the livestock from an early age, have a peaceful demeanour unless provoked and they love to work and need a job to stay properly occupied.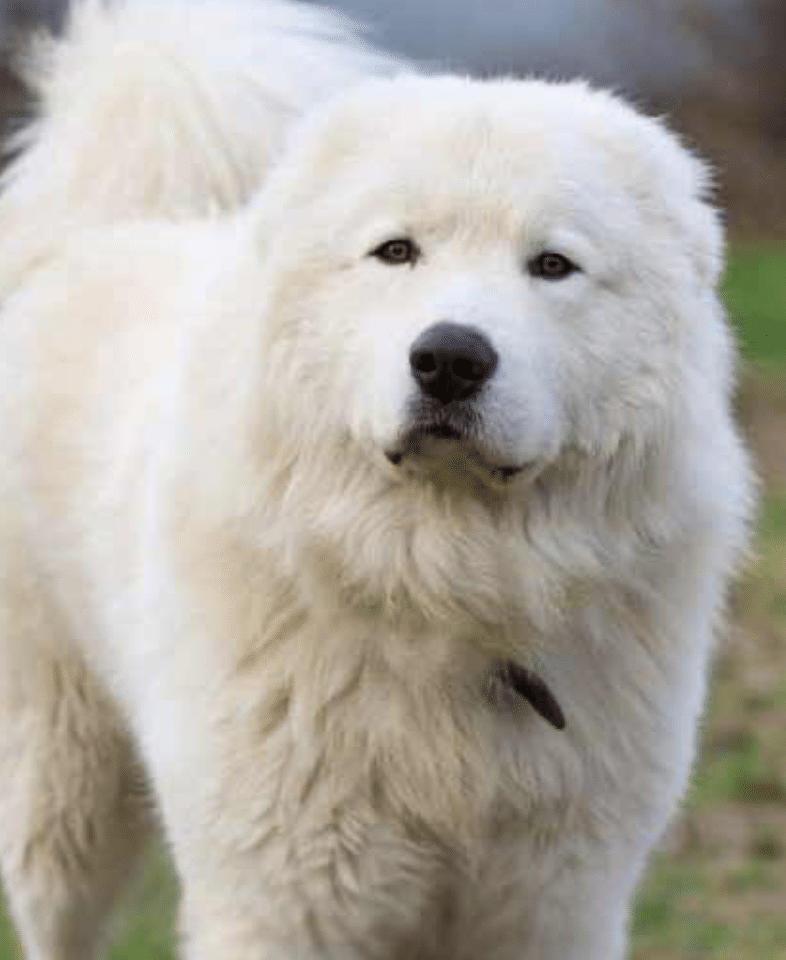 HISTORY:
This breed is probably a close descendant of the great white Eastern sheepogs that spread across Europe 1000 years ago.
The Karabash and Akbash sheepdogs of Turkey, the Kuvac of Slovakia, the Kuvasz and Komondor of Hungary and the Pyrenean Mountain Dog of France are all included in the bloodline of the Maremma.
They are still a rare dog outside Italy although here in Western Australia there has been some interest over the years and a small breeding program has been going on in the South-West for some years and was featured on TV not that long ago.
APPEARANCE:
A massive and noble dog with a bear like head the Maremma has small V shaped ears, a low set, well feathered tail and a deep well rounded rib cage.
It has a long, harsh and very abundant coat which is slightly wavy with a dense undercoat. They are not unlike a large version of our popular retrievers.
Colours include white with markings of ivory, light yellow, or pale orange on the ears.
They are 60-73 cm tall and weigh 30-45 kg living to between 11-14 years.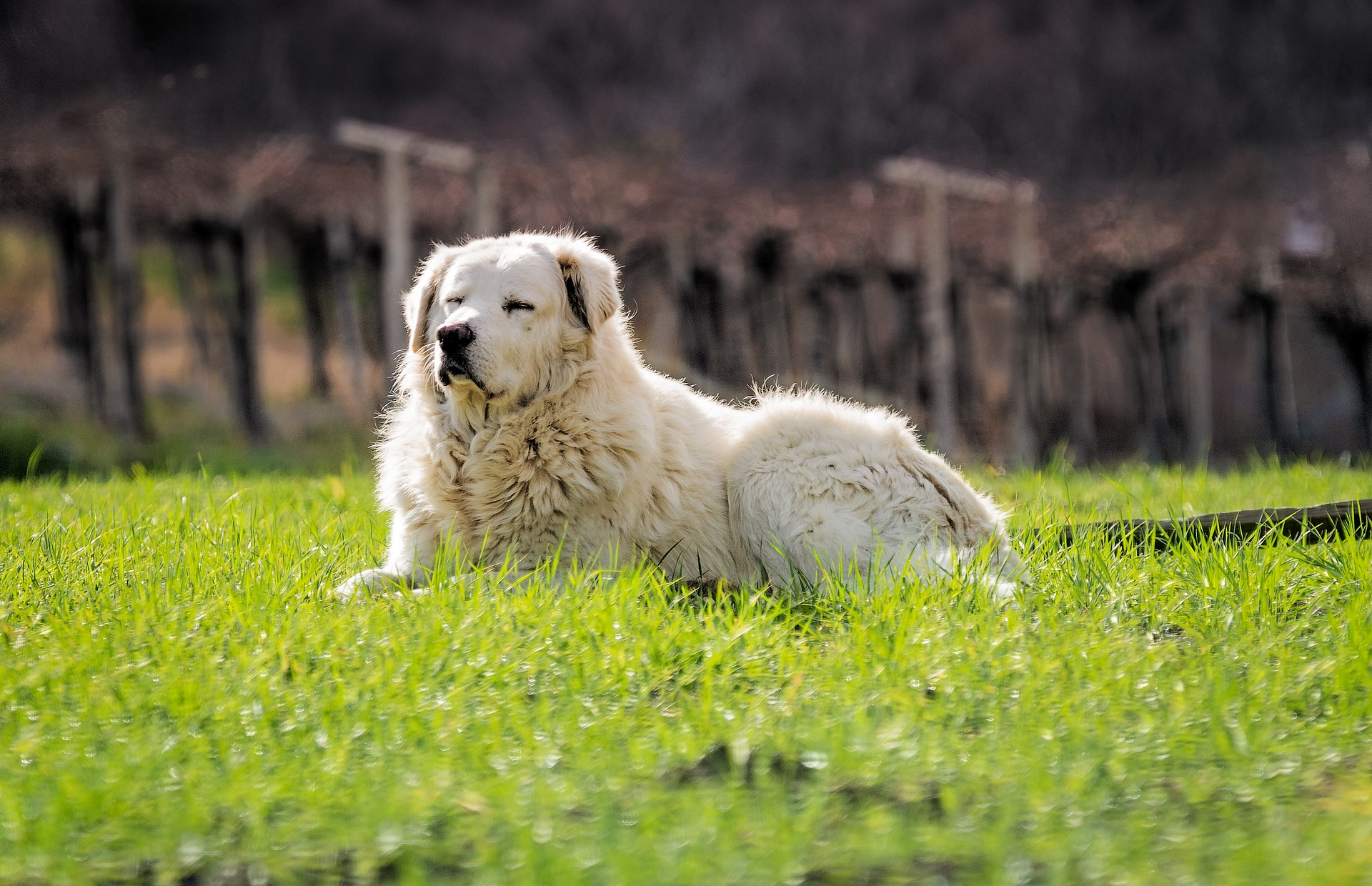 CHARACTERISTICS:
These dogs are generally friendly, well balanced, sober and dignified.
They are loyal and brave, tending sheep and goats in their native Italy, and even protecting them in the absence of the shepherd.
They are excellent watch and guard dogs and can be barkers, and whilst they are affectionate to their human family, they are an independent dog.
Highly intelligent they require consistent handling and need to be carefully socialized and obedience trained if you are intending to keep them as pets as they can reach over 40kg before they are 8 months old!
They are good with other dogs and other pets though can be reserved with strangers.
They possess great strength and endurance and love to work, thriving in snow and mountainous terrain.
WHO SHOULD HAVE ONE:
These are excellent guard and watch dogs and are good with children.
They are not recommended for apartment life and need considerable exercise, though if this is satisfied they will be quiet indoors.
They possess an all weather coat which allows them to live and sleep outdoors though they are not well suited to Perth's hot weather.
The coat needs regular combing and grooming particularly when they are shedding which happens year round in Perth.
They are territorial and protective of children and so socialization is essential in the suburban environment.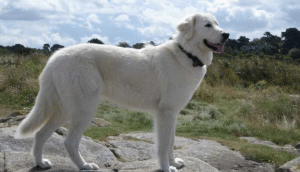 VETERINARY PROBLEMS:
Generally a hardy breed they do suffer from hip dysplasia (an hereditary condition of the hips causing premature arthritis) and also have a few eye problems.
In summary the Maremma is an interesting breed as it represents a group of ancient flock guarding dogs in Europe which go back centuries.
They are not ideal for Perth's climate but are notable due to the breeding program that is going on in the South West of the state and as veterinarians we see them here in Perth from time to time.
A quintessential guard dog which, with proper socialization and obedience training can be a very successful and loyal pet.